Sidney Central School Alumni Association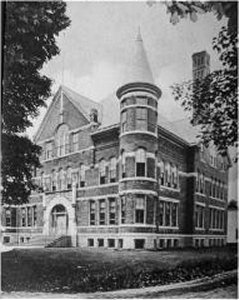 A son of public school teachers, Mr. Sheldon returns to his hometown (Sidney, New York) regularly and since 2000 has served as a Director of the Sidney Central School Alumni Association, an organization dedicated to community service and to honoring its most loved teachers and alumni. Each summer hundreds of alumni return for a weekend in Sidney and focus on "giving back" to the community in which they all grew and matured.
Having served as its Vice President for Strategic Planning 2002-2008, he now is Vice President of Operations and Chair of the Nominating Committee. He continues to chair the "Wall of Fame" committee that designed and administers the entire process that instituted a program to honor distinguished alumni and educators. The Wall of Fame inducted its first class in 2005. The "Wall of Fame" activities take place each year in July during Alumni Weekend.